TheMeterDisplay™, was was submitted to the Testing Laboratories of the National Council of Weights and Measures for evaluation within the context of its National Type Evaluation Program (NTEP).
---
NTEP Certification provides confidence that a device will be manufactured in accordance with United States standards, as adopted by NCWM and published in Handbook 44.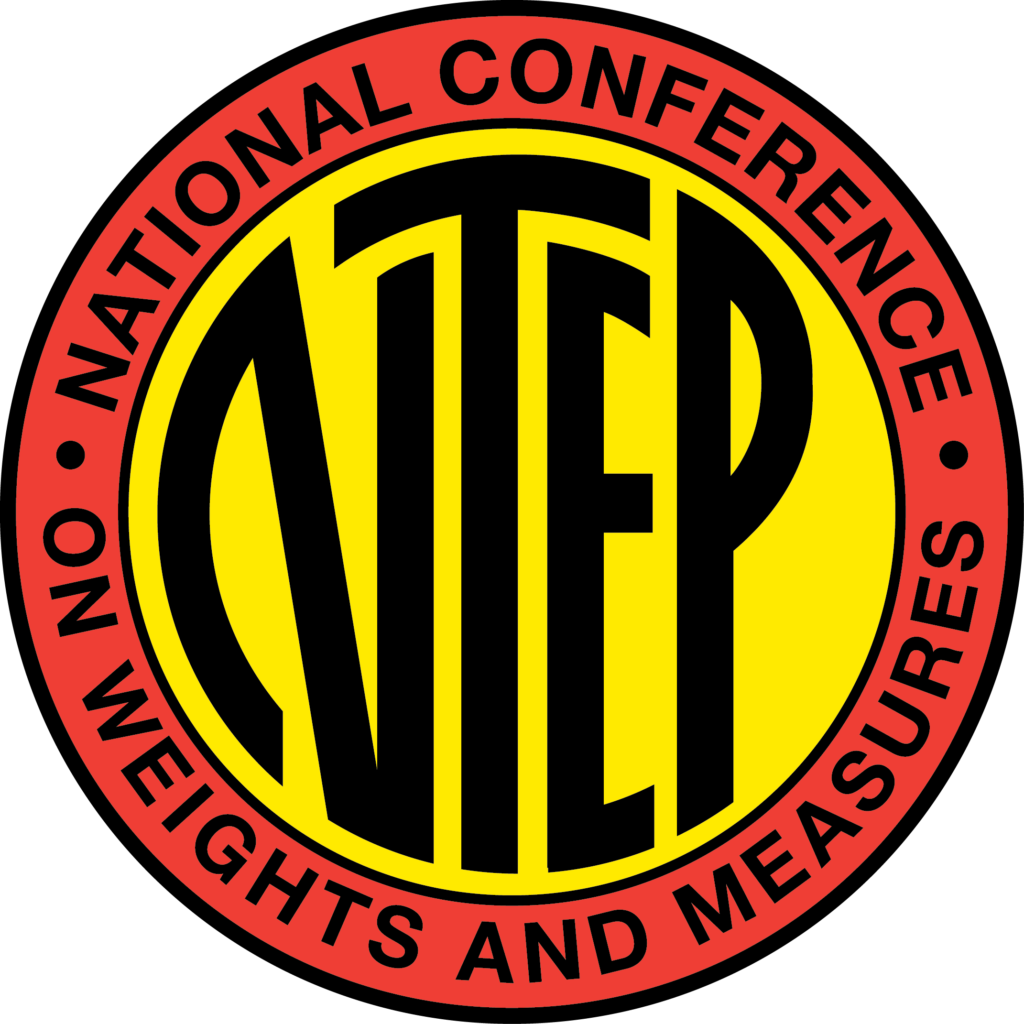 We are pleased to announce that TheMeterDisplay™ passed all conformance tests, and was granted NTEP certification for all applications where it is required. Such applications include (but are not limited to) commercial and residential sub-metering in certain states, including California and New York. The issued certificate identifier is CC 20-024, and the certificate may be inspected HERE.
---
Are you interested in how SCADAmetrics' NTEP-certified meter display technology can lend a competitive advantage to your sub-metering operations? Give us a call! We'll be glad to discuss the details!