natural gas
,
water
, and
electricity
.
Consumption monitoring does not only occur at the utility-owned meters, but within the campus itself so that a breakdown of the utility costs may be properly assigned to each building or department. Today's article focuses on a campus natural gas monitoring system.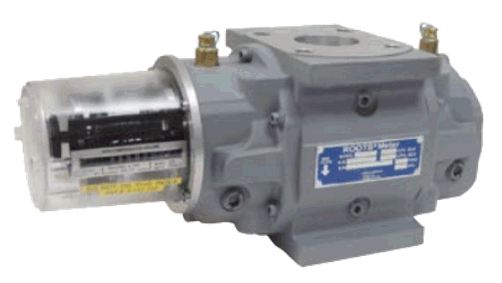 Many campuses include central- or building-based heating systems, whose boilers consume massive amounts of natural gas. Utilizing its existing Building Management Network System, combined with SCADAmetrics EtherMeters, the modern University can closely measure — and optimize — its natural gas consumption.
In order to achieve the monitoring goals, each natural gas consumption point should be equipped with a gas meter, such as a Rotary Gas Meter with solid-state or mechanical pulse output. An EtherMeter receives the pulses from the gas meter, processes the pulses into accumulated totalization (cubic feet) and realtime rate-of-flow (cubic feet per hour), and transmits the data into the University's Building Management Network. In a nutshell, the EtherMeters convert the gas meters into network-friendly Modbus devices. Popular gas meter brands include GE® Dresser®/Roots®, Romet®, Elster®/American®, and others.
Each EtherMeter possesses the capability of processing one or two meters; and several campuses and military bases have taken full advantage by utilizing one input channel to monitor the building's gas meter and the other input channel to monitor the building's water meter.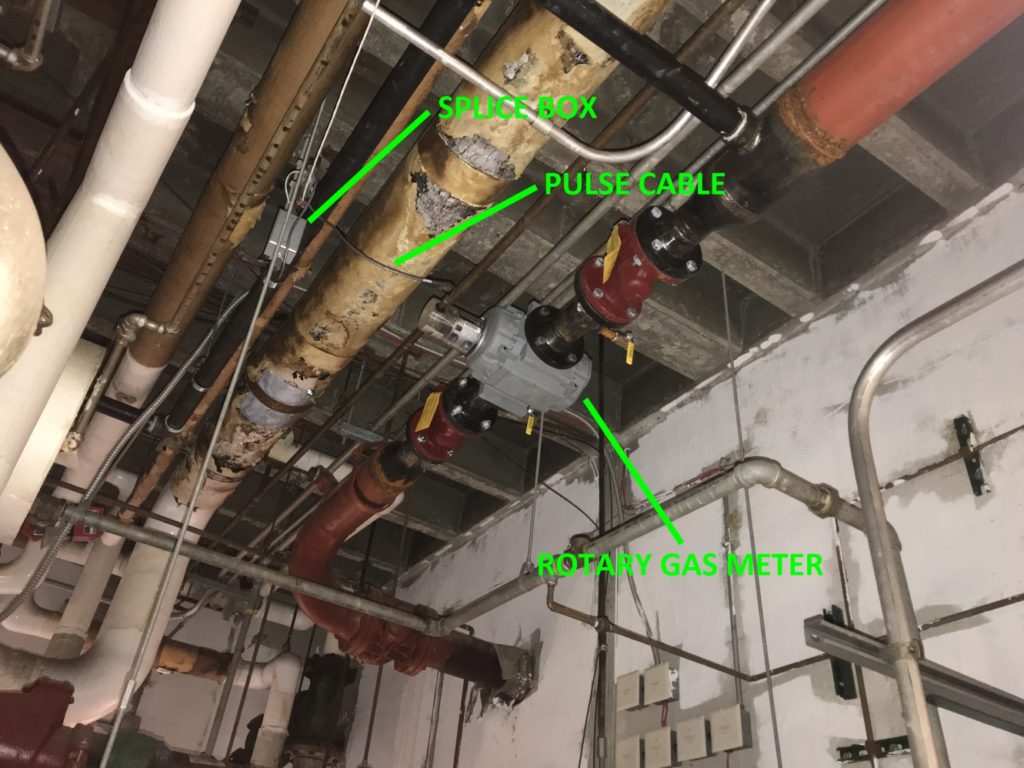 On a University's Building Management Network, the EtherMeters essentially make the gas meters appear as Modbus/TCP devices, so integration into the overall system is a snap. Data requests from the Building Management Server are formulated as familar Modbus 40,00x register requests.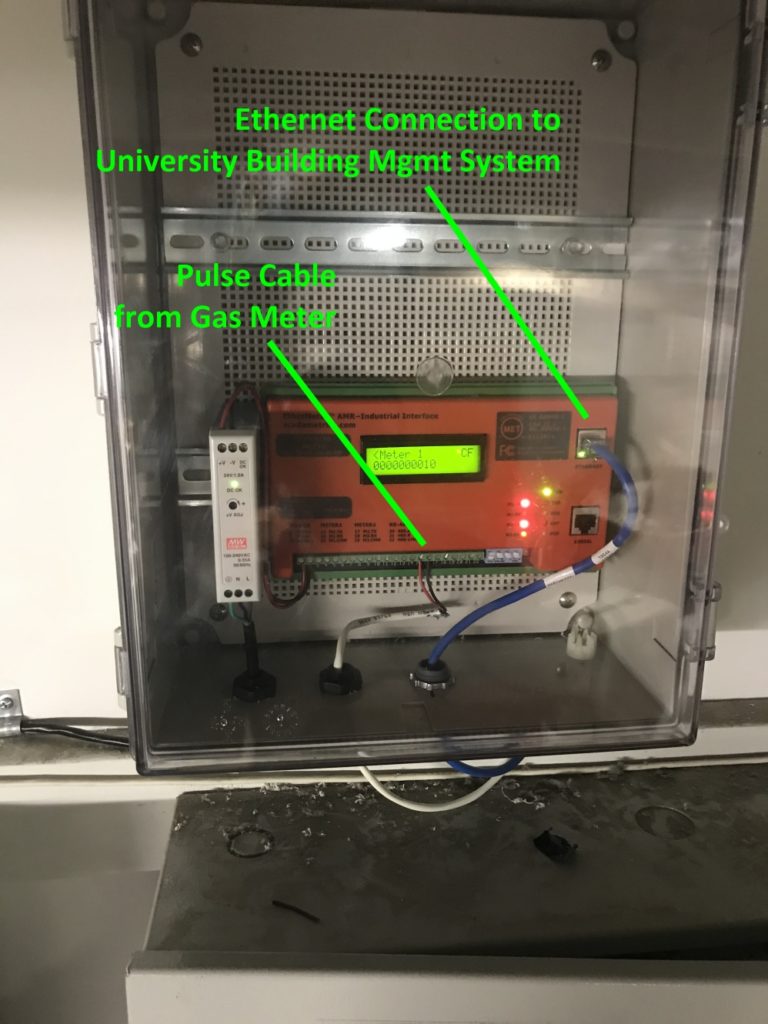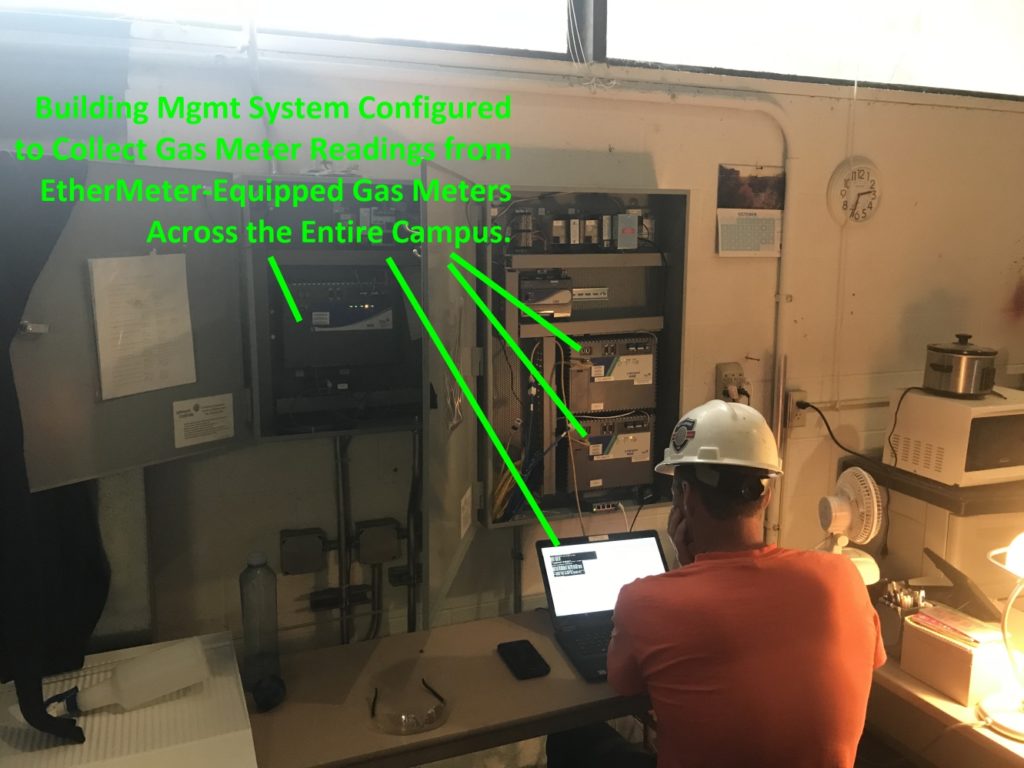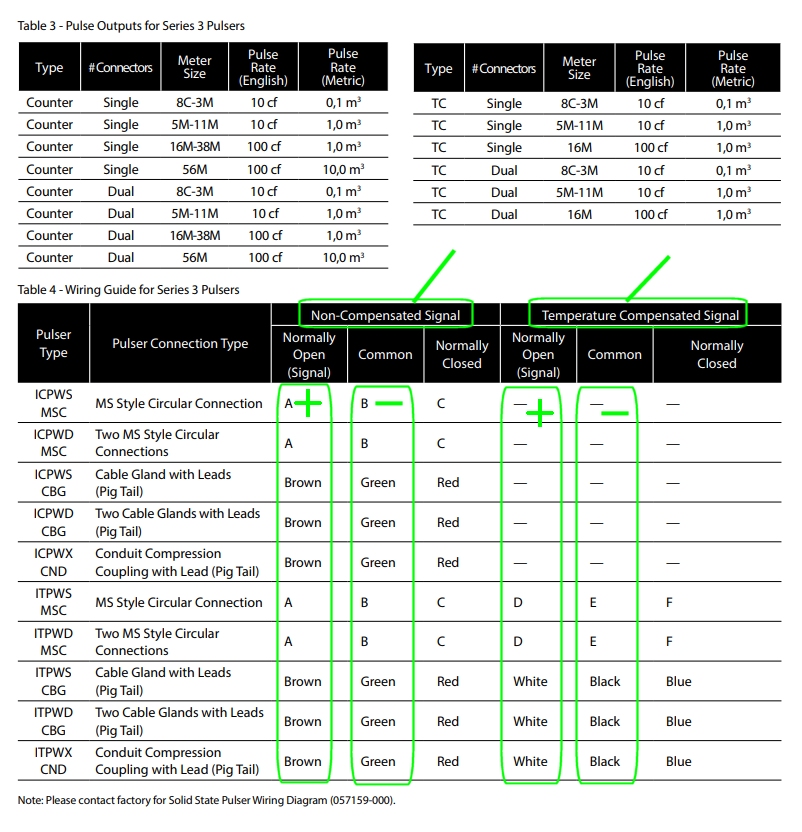 Are you interested in learning how the EtherMeter can help your University sub-meter it's campus natural gas and water usage? Give us a call… We'll be glad to help!

In order to track and minimize utility costs, a growing number of sustainable-minded Universities have initiated efforts to monitor utility usage in realtime — including